At North American Servo, we put our customers first, and provide first class service at affordable prices. We realize that you may be coming to us to repair a vital piece of equipment to your business, and we treat every repair like our business depends upon it.
These are some of the brands that we specialize in repairing:
• Fanuc
• Powertec
• Siemens
• Baldor
• Sanyo Denki
• Moog
• Allen Bradley
• Mitsubishi
• Kollmorgen
• Indramat
• Getty
• Pacific Scientific
• Nachi
• Yaskawa
• Electrocraft
• Lenze
• Emerson
• Mettler Toledo

At North American Servo, we have experience and certification in repairing Servo Motors and Electronics, such as servo drive repair and Mettler Toledo equipment repair, for nearly every form of industry in existence, and we can work with you. We are proud of our servo motor repair facility. This is a list of just some of the major industries that we have worked with:
• Automotive Assembly Plants
• Pharmaceutical Companies
• Elevator Industries
• Heavy Metal Stamping
• Plastic Manufacturing
• Steel Foundries
• Food Manufacturing
• Heavy Equipment Manufacturing
• Glass Manufacturing
• Packaging Industries
• Pulp and Paper Mills
• Aggregate and Concrete
Whatever the industry, we can help you.
Services
• AC Servo Motor Repair
• DC Servo Motor Repair
• Brushless Servo Motor Repair
• Spindle Motor Repair
• AC/DC Electric Motor Repair
• Gearbox Repair
• Battery Rebuild Program
• On Site Troubleshooting
• Tachometer Repair
• Encoder Repair
• Servo Motor Testing
• Servo Drive Repair
• Amplifier Repair
• Controller Repair
• Power Supply Repair
• Industrial Electronic Repair
• Mettler Toledo Repair
• Monitor Repair
• Touch Screen Repair
• Servo Drive Testing
• Teach Pendant Repair
• Scanner Repair
We hear from first-time customers all the time: "I wish I knew about your company earlier!"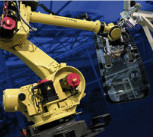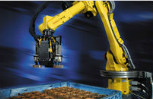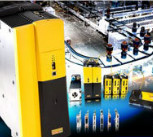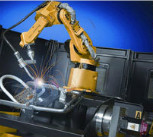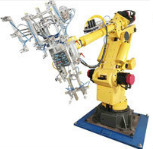 Toll Free:
1-866-913-3183
TEL: (416) 910-5943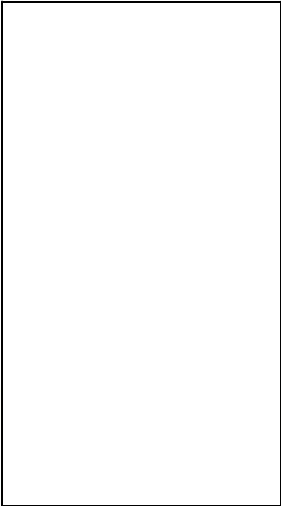 For More Information
Please fill out this form